Private Events at The Oak – Raleigh
Elevate your next event by hosting it at The Oak – Raleigh, where Southern hospitality meets exceptional flavors. We offer a range of options to suit your needs, from semi-private gatherings to full restaurant buyouts.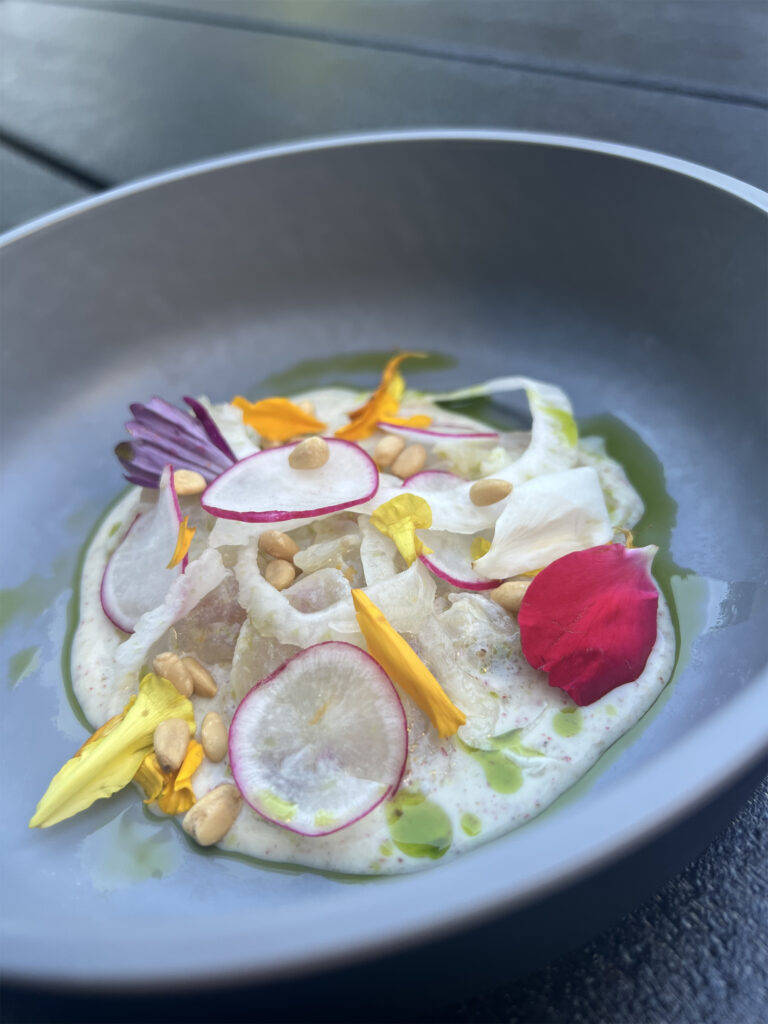 Event Styles and Pricing
Our private event offerings cater to various styles, accommodating your preferences and guest count. Whether you're planning a seated family-style meal, a buffet spread, or an elegant cocktail affair, we have you covered. Pricing varies based on the chosen style and the day of the event.
Capacity and Seating
For an intimate setting, consider our private bar buyout, perfect for a maximum of 30 guests. For larger gatherings, we offer standing cocktail events with a limited seating capacity of up to 75 guests. We will arrange a tent rental for events exceeding 75 guests to accommodate everyone comfortably.
Seated Dinners
If you envision a seated dinner, our maximum capacity is 50 guests. Our aim is to create an intimate yet vibrant atmosphere where your guests can savor our delectable offerings.
Customized Menus
At The Oak – Raleigh, we understand that each event is unique. That's why we offer the flexibility of customized food and cocktail menus. Our culinary team is excited to collaborate with you to curate a menu that reflects your vision and preferences.
Please Note
For reservations, inquiries, and personalized event planning, we invite you to get in touch with our General Manager, Hali Haught. Contact Hali at hali@theoakraleigh.com or call 919-787-9100 to discuss your event requirements and explore the possibilities.
Let us transform your event into an unforgettable experience at The Oak – Raleigh. We look forward to hosting you and your guests!
Prices and offerings are subject to change. Contact us for the most up-to-date information.